I use a lot of names, you can use any of them! u can rly just call me whatever
but for now use,
1. viktor
2. ash
3. maksim
and my pronouns are
he / him!
pls dont use they/them for me (: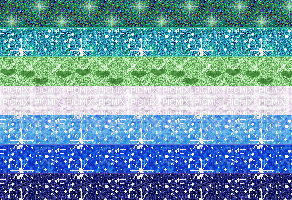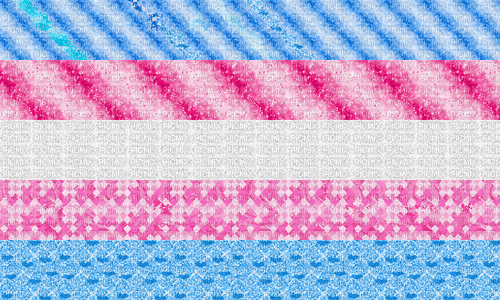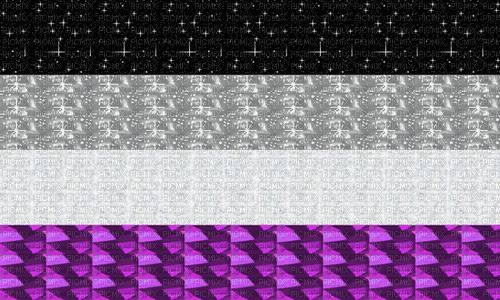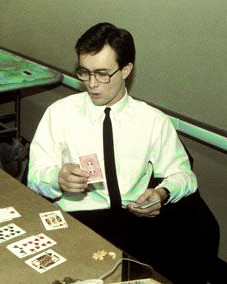 uhhh im mlm. gay as hell someone gotta stop me
also im transmasc! like i mostly identify as a binary . male. but in like a queer way. hope this helps
and im on the asexual spectrum. umm yeah i check most of the boxes. queer boxes i mean
neurodivergent and a minor!!! if you want more details on that you have to pay me. sorry.
- proshippers ew
- 18+ / nsfw accounts (im a minor)
- anti - selfshippers. again. go away
- anti acab / anti blm
- anyone who spends more than an hour a day on tiktok














- conservatives / right wingers. idk why youd be here but
- slur discourse ppl. stop that
- anyone who believes in cringe culture
- transmedicalists EW EW EW
- fyolai shippers