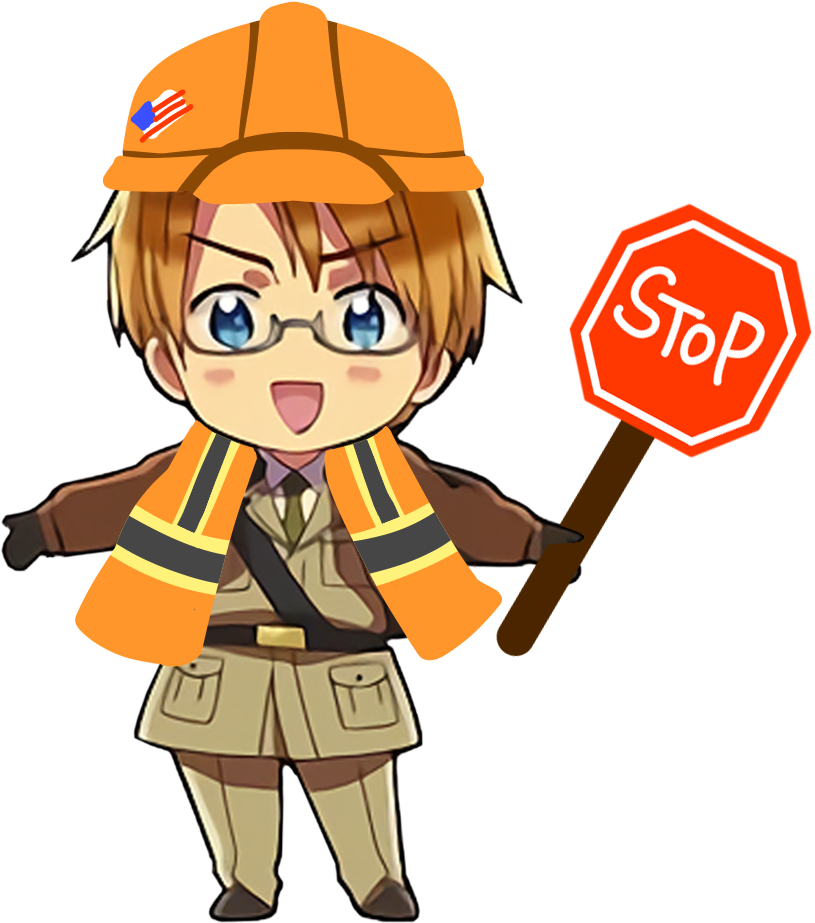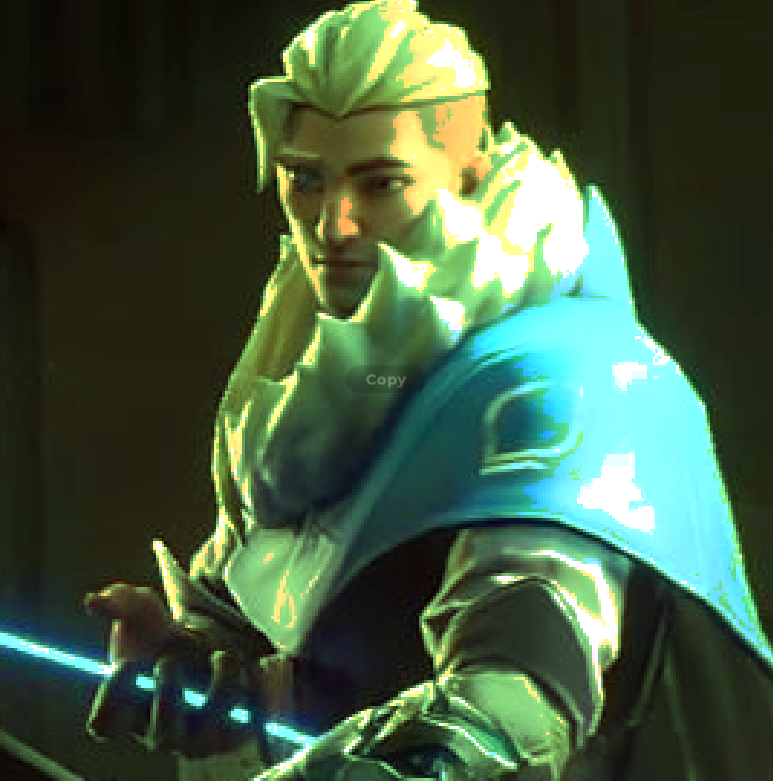 hi!!! i'm viktor, welcome to my neocities :3
i'm not very good at coding (only taken classes for javascript not html)
but it looks fine enough and Technicially works.
what's more important is not relying on carrd or anything!!!
delete tiktok! install firefox! get a vpn!
sorry my communist is showing through. anyway, enjoy the site :3
- atom.ash himself

floor 1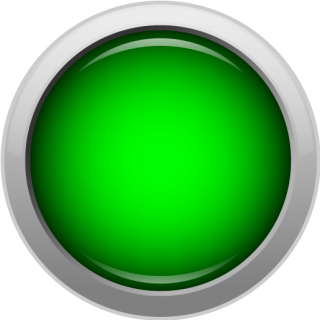 you're already here. you get the idea. introduction!

floor 2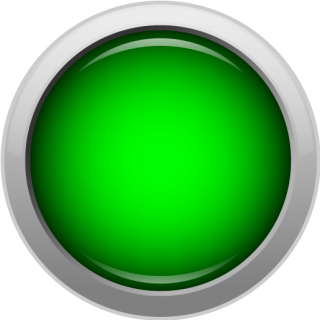 about me generally (pronouns, names, stuff like that.) probably why you're here in the first place.

floor 3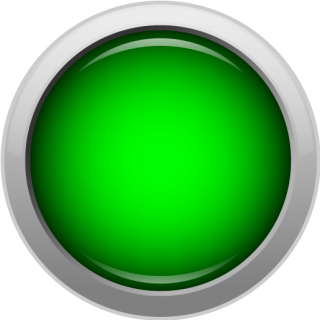 interests (media, tv shows, video games, movies, music and other adajecent topics :3

floor 4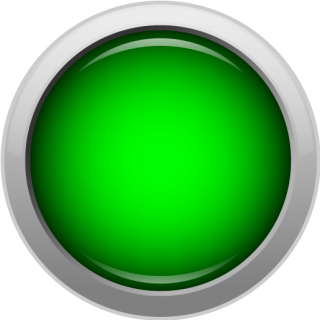 links to other websites along with image credits & other misc

floor 5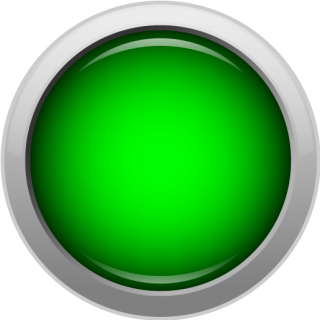 BLOG!!!! I dont know how often ill post on it but i would really love to do. that